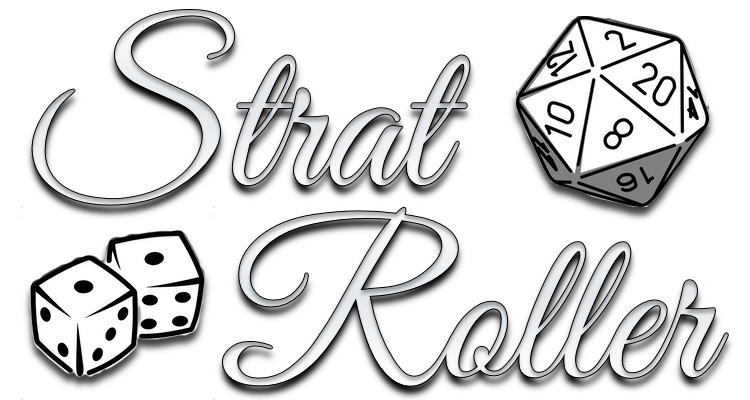 Reset Forgotten Password
---
Update - Sept 4
Fixed a performance issue in dice rooms with ongoing rolls.
Update - Aug 21
Fixed a bug where the black dice don't show up in the dice room.
---
Update - Aug 5
Fixed a problem on usernames as spaces are not allowed.
---
Update - July 30
Dice Rooms have been updated so you can see the opponent's dice rolls in your room!
The update speed has been increased that speeds up the dice and log.
---